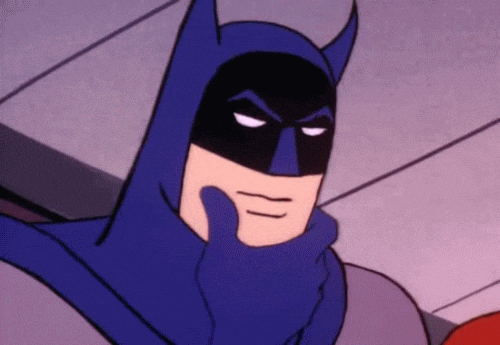 I am quite interested in this. I have seen some Chromebooks with touchscreens and even a few of those may have a stylus, but the quality of those Chromebooks may leave a little something to be desired.
Then I saw this article in Engadget that says Wacom now has a drawing tablet that works with Chromebooks – no drivers or software installation needed! If you're not familiar with Wacom, they make some of the best drawing tablets in the world. They also have some entry level tablets too which is where the One by Wacom (lousy name) comes into play.
This $60 USD tablet connects to any Chromebook with a USB cable and then you use the included stylus to draw like you'd normally draw! I've used a similar product from Wacom before to draw out math equations and it worked really well.
There is a drawing surface, but it is not an actual screen, so you have to keep your eyes on the Chromebook screen to see where and what you're drawing. It take a little getting used to but it is waaaaaaay better than trying to use the trackpad. Also, if your Chromebook has a touchscreen, the lag on some of those can make drawing accurately nearly impossible.
This most likely has very little lag and the price makes it very affordable to boot.
Of course this will work with Mac and Windows as well. You could use this for art (obviously) but also for students who want to show their math work.
There are plenty of drawing apps for Chromebooks and don't forget to check out Pixlr.com for a web based image editor.