Covid-19 has changed a lot.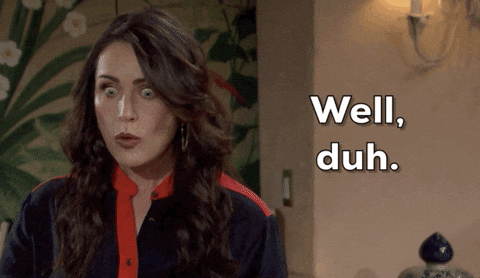 A number of schools have had to think quick, move just as fast and definitely have had to be pretty creative figuring out how to deliver quality education, how to provide support for families and much more.
As we continue to navigate this pandemic people keep longing for the days when we return to normal. I have a sneaky suspicion that when those days do come, normal will not look like a school pre-Covid. Here are some areas that have been changed by Covid and will probably not go back to the way they were.
Continue reading

"Covid 19 – Never going back"